I've been so busy this week and I'm happy to announce that I'm finally going to be moving in with my new roommate in a week :) This next week is going to be crazy with getting everything ready, but I'm totally excited!
Here's my day late amaze on the web :)
Mandi does this awesome thing called Movie Mondays. And this week? Pretty in Pink :) Probably one of my favorite movies of all time!
Oh word. Is this not the coolest owl you've ever seen? This 3D origami owl sculpture is made using recycled paper! Googly eyes? Check. Glasses? Check. Sparkly? CHECK! I would love to have this sitting on a shelf in my room.
I have a confession…I have a very special place in my heart for chandeliers. I dream of owning a beautiful one in my home someday. I even did a paper on them as art installations when I took art classes last year. And these? Oh man. Take my breath away!
Do you ever find yourself just so busy that you forget to take two minutes to just do nothing? Well…check out this site then :)
Okay, I know this is from a wedding blog (another confession…I love wedding blogs and I'm nowhere close to being married!) BUT this idea can totally work for anything you have in mind.
This is just the coolest idea ever. Irina Werning did this awesome photograph project called Back to the Future. I am just awed by how perfectly done these are!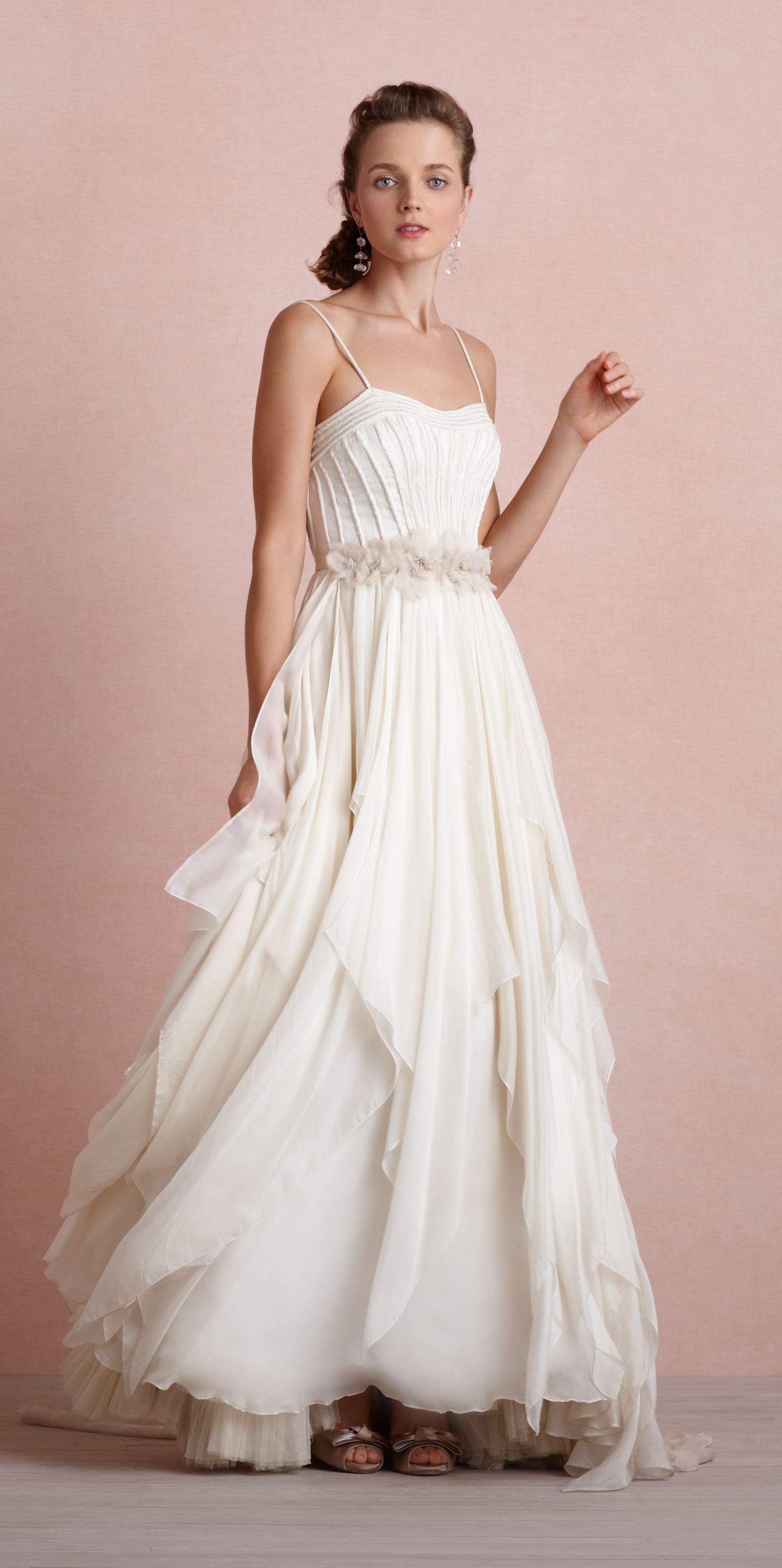 Oh hello future wedding dress from BHLDN.
I seriously need this coffee cozy in my life. Putting together my some of my two favorite things, Hot Rod and coffee? Genius :) (and if you haven't seen Hot Rod…what are you doing still reading this??? You totes need to go see it this instant.)
Hahahaha, I really don't know why this made me laugh so hard…but here I am, giggling to myself!
I've been taking a bath about once a week lately. I always think to myself how awesome it would to have a huge bubble bath with a glass of wine. Well hello perfect solution! This bath drink holder just wins my heart over.